Koenigsegg and Qoros are collaborating again, and will officially reveal their new all-electric supercar concept at the Shanghai Auto Show
The new model is an evolutionary result of Qorus' interest in EVs and the evolving partnership between the two companies which began last year. Under the agreement Koenigsegg provided its camless engine, or more specifically the FreeValve Pneumatic-Hydraulic-Electric-Actuator (PHEA) technology, for consumer vehicle applications within Qoros' ICE automobiles.
Yet, it seems that neither company is against putting its qualifications towards an EV product. Qoros is the visible brand behind the concept but it is clear that this new supercar demonstrates more of Koenigsegg's aesthetic mentality.
Initial concept images show a sleek but curvy exterior and a full glass roof that screams practical rather than showy. The imaginatively named 'Super EV' (or possibly 9 QletriQ) is styled more like a coupe with four doors and four seats. Unlike the last hatchback concept from the pair, this car is clearly much sportier, with a futuristic, fastback, carbon fibre body. It is rumoured that the monocoque has been provided by Koenigsegg, renowned for its safe carbon fibre design and an innovative approach to using some green (ish) technology.
According to information leaked to CarNewsChina, the Super EV can go from 0-62 mph (100 kph) in 3 seconds and has a rather attractive range capability of 310 miles (500 km). However, further details are still sketchy. The drivetrain developer has not been revealed and neither has the battery specifications.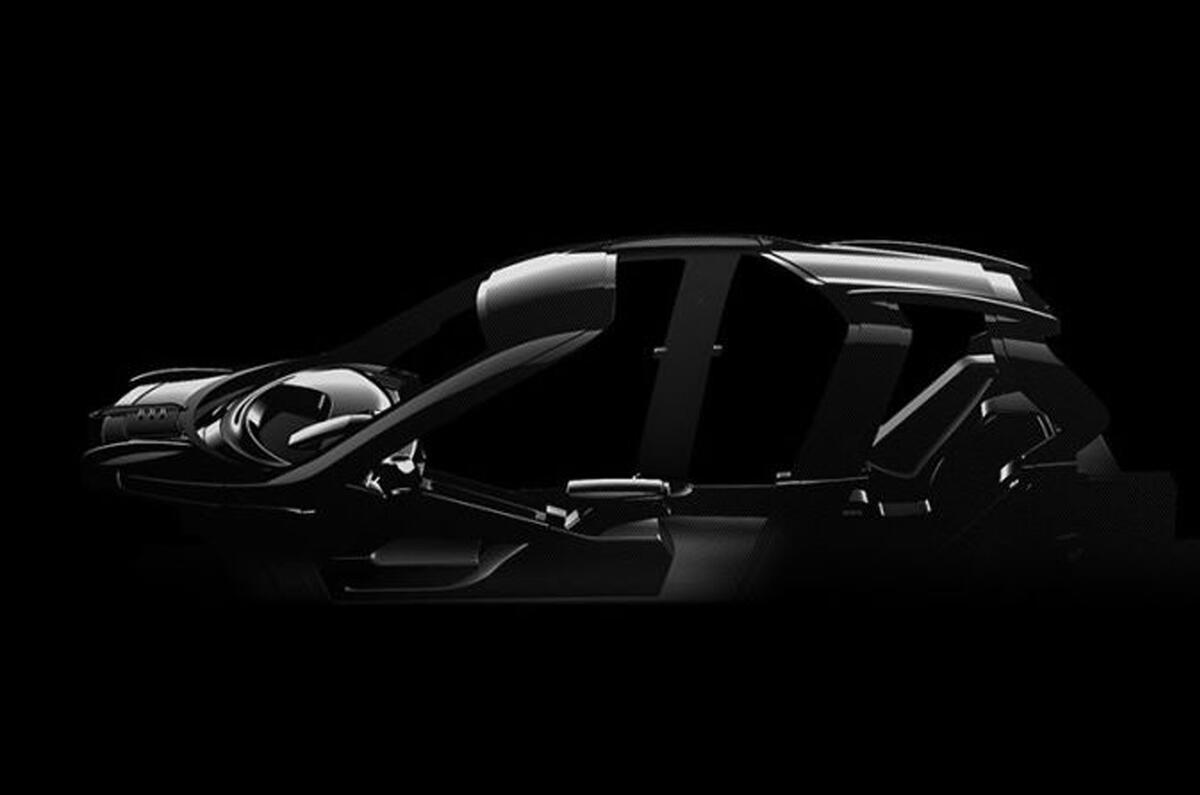 More realistically, the Super EV has some issues. There is no word on production dates, cost, or availability. Qoros has unveiled EV concepts before, with the Qoros 3 Q.LECTRIC, but the car has yet to become anything more than an interesting idea. It also remains to be seen as to whether or not the Super EV can compete with other supercar concepts such as the ELEXTRA, the EP9 from NextEV, and the prototype from Lucid Motors.
Finally, will any other market than China ever see anything from Qoros? The Chinese-Israeli company has been a bit of a slow starter, having missed its sales targets regularly since 2014, and having gained no ground in the US or Europe.
However, even as a relatively new company, firmly focused on ICE vehicles, it still seems to have its creative eye on the zero-emission market, having produced concepts such as the eBIQE as well as some interesting plug-in hybrid options. 
Time will tell as to whether or not Koenigsegg is more interested in its Spyker partnership, which it openly touted at the Geneva Motor Show, and if Qorus can actually commit to production – especially as its concepts certainly seem to hit the mark.